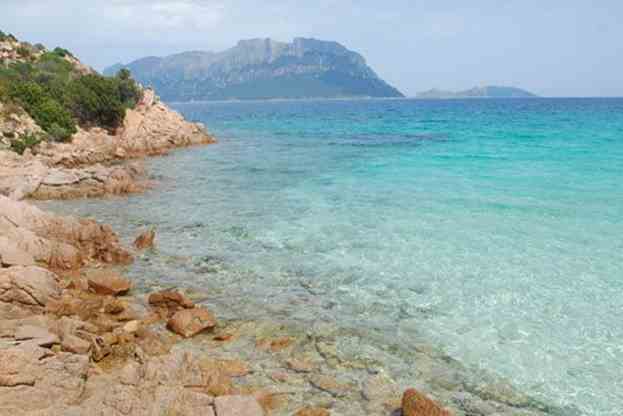 Olbia Tourist Attractions
Sardinia is the Mediterranean's second largest island and belongs as an autonomous region to Italy. Its nearest neighbours are Sicily, the Italian mainland, Tunisia and the Spanish Balearic Islands.
The island boasts some spectacular scenery, from white sandy beaches, hidden rocky coves, lakes and rivers to the imposing Gorropu Canyon with the typical limestone tacco mounts at Ogliastra. There are still many reminders of Phoenician and ancient Roman occupation, which started around 1000 BC. The town of Olbia may only have some 56,000 inhabitants, but for this mainly rural island that counts as a metropolis.
The town of Olbia has been around since the days of the ancient Romans. It is very much the economic center of north-east Sardinia and is in close proximity of the famous Costa Smeralda, where tourists flock to enjoy the azure sea, fine beaches and sunny days. Highlights among Olbia tourist attractions are the archaeological finds and ruins dating back to the Phoenician and Carthaginian settlements, as well as Roman finds.
Riu Mulinu nuraghe (Cabu Abbas), the nuraghic Sacred Well of Sa Testa, the Punic wall between via Torino and via Acquedotto rank as some of the most visited ancient monuments and archaeological sites on Sardinia. Olbia provides tourists with the perfect combination of a seaside holiday with plenty of cultural highlights within a short drive of the main resorts.
The wonderful Romanesque Basilica of San Simplicio, which dates back to the 11th and 12th century, sits on a mount and has been used since Carthaginian times. It is said to have been built atop a Roman temple. Other Olbia tourist attractions include the Church of St. Paul the Apostle and the National Archaeology Museum, although most tourists would argue that the region's several hundred kilometers of beaches and cliffs of outstanding natural beauty rank as Olbia tourist attractions number one! The famous beaches of Bados, Marinella, lo Squalo, Pittulongu and Saline, Costa Romantica, Poltu Casu and Porto Istana attract thousands of visitors to their white sands and crystal clear waters every year.
The Gallura region surrounding Olbia celebrates many festivals throughout the year and, apart from agricultural festivities surrounding the spring fruit harvest and the September grape harvest, there are also many religious festivals which draw tourists to this part of Sardinia.
Olbia itself is a happy blend of ancient and modern, inviting visitors to its many wonderful bars, discos and restaurants at night and offering plenty of interesting and unusual shops during day time. The main shopping mecca is at Coso Umberto and at viale A. Moro, where one can find fashion outlets, furnishings, DIY supplies, supermarkets, cafes and cocktail bars. There are also several outstanding museums and many live music events to keep visitors with an interest in culture happy, too.
Hiring a car is the best way to discover Sardinia and the Gallura region. The stunning views from the cliffs over the Mediterranean Sea at Costa Smeralda with its gleaming white yachts bopping up and down in the marinas, Porto Rotondo and Porto Cervo, the gorgeous villas clinging to the hillsides, the fine dining and splendid wines make Sardinia the perfect location for a relaxing holiday. Above all the sunshine and outstanding beauty of the island, especially its protected marine parks with a huge number of species, are the main Olbia tourist attractions.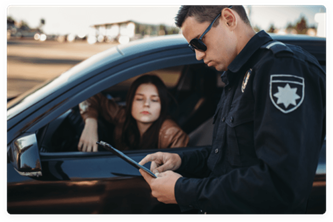 Get Your International Driver's Permit in 2 hours
An IDP is a requirement to drive or rent a car in many foreign countries. It is also a United Nations regulated travel document for your safety and ease of travel. Avoid additional stress whilst on your travels...
ORDER NOW
UNBEATABLE VALUE CAR RENTAL

FREE
Amendments,
FREE
Cancellations,
NO
card fees!

airport_shuttle Need Airport Transfers?
Useful Information about Olbia Airport